Welcome
Join Arup Alumni to stay connected with the firm and former colleagues, share ideas and explore the future together.
Register here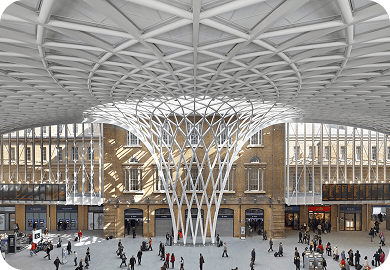 Explore
Arup's latest thinking.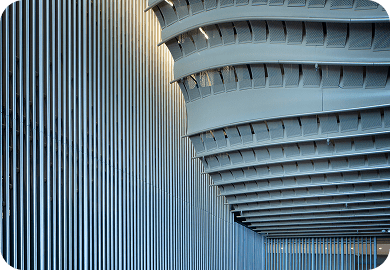 Connect
locally and around the world.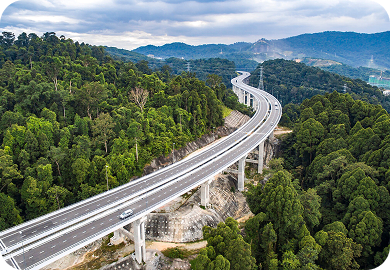 Share
experiences and ideas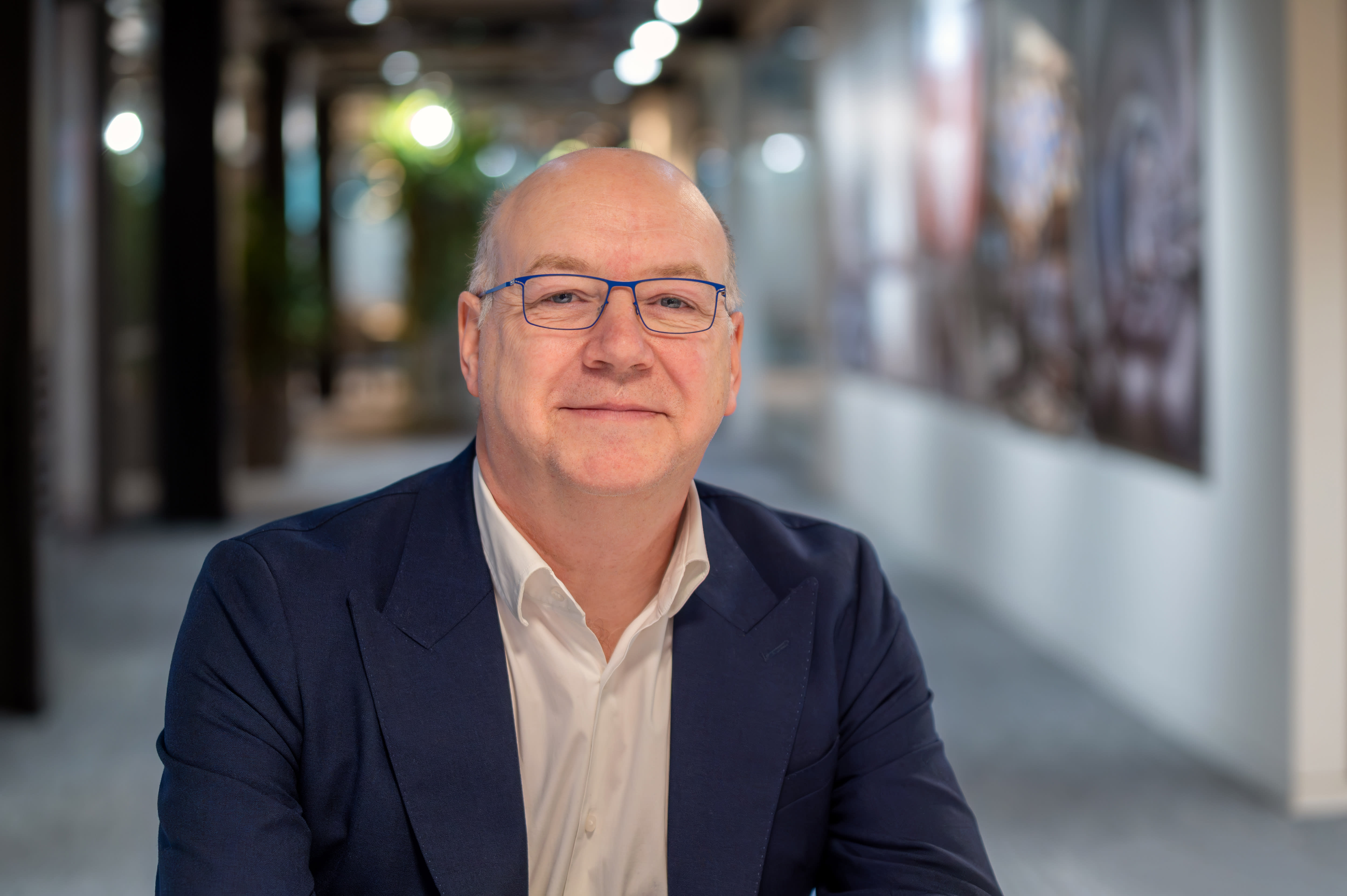 A message from our Chair
We're proud to be a firm where imagination and expertise meet, where great minds from all walks of life collaborate to solve some of the world's most urgent challenges.
Each member who has worked with us – whether for two years or two decades – has contributed to the unique story of Arup.
I hope you choose to join our alumni community and continue exploring how to create a more sustainable future for people, places, and the planet.
Alan Belfield
Chair, Arup Group